[SXIIICLP13]


:GULAGGH: 'Vorkuta'
[SXIIICD005]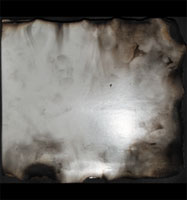 LDRTFS
'Alone With God'
[SXIIICD004]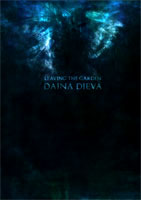 DAINA DIEVA
'Leaving the Garden'
[SXIIICD003]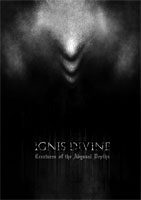 IGNIS DIVINE
'Creatures of the Abyssal Depths'
[SXIIICD002]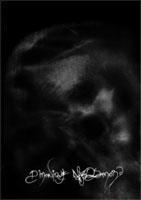 D'MONIQUE VELSMORD
[SXIIICD001]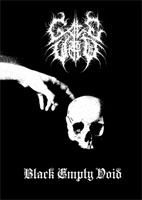 GATE TO VOID
'Black Empty Void I'

Following releases:

[SXIIICD006] Kundar third full lenght album in Black Edition


[SXIIICD007] Nicolas Horvath 'Leçons De Ténèbres'

[SXIIICD08]Gate To Void 'Black Empty Void II'

Production ov...
Lamia Culta "Woman Scarred" CD



Codices Infernales "Morsus Diaboli" by V.Scavr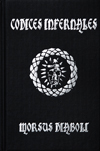 Demogorgon - Alphabetum Stygium



Azzier Lostname Spineola Snake «Чёрные Стихи»



Signifer "Fleshes of My Livid Everything"



Necrosis XIII


Wholesale prices.

Production of audio media.

Templatesfor production.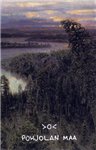 Policy
|
News
|
Production
|
Ordering
|
Contacts

ZINE

Issue includes most of reviews for Gate To Void, D'Monique Velsmord, LDRTFS, Ignis Divine and Daina Dieva, Mortido Cvlt, works by associated Artists, collaborated production, new arrival items and production notes.
2011. 31 page.
The content of this website may not be altered, published or otherwise used without authors permission.
Copyright © 2010 - 2013 Section XIII·.·COMA |
comasection.com