[SXIIICLP13]


:GULAGGH: 'Vorkuta'
[SXIIICD005]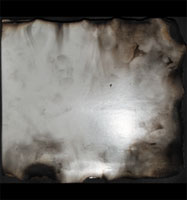 LDRTFS
'Alone With God'
[SXIIICD004]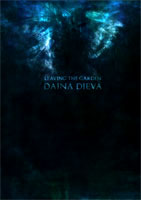 DAINA DIEVA
'Leaving the Garden'
[SXIIICD003]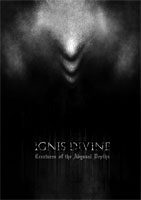 IGNIS DIVINE
'Creatures of the Abyssal Depths'
[SXIIICD002]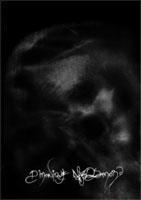 D'MONIQUE VELSMORD
[SXIIICD001]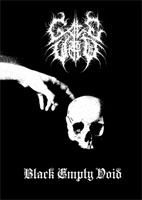 GATE TO VOID
'Black Empty Void I'

Following releases:

[SXIIICD006] Kundar third full lenght album in Black Edition


[SXIIICD007] Nicolas Horvath 'Leçons De Ténèbres'

[SXIIICD08]Gate To Void 'Black Empty Void II'

Production ov...
Lamia Culta "Woman Scarred" CD



Codices Infernales "Morsus Diaboli" by V.Scavr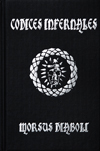 Demogorgon - Alphabetum Stygium



Azzier Lostname Spineola Snake «Чёрные Стихи»



Signifer "Fleshes of My Livid Everything"



Necrosis XIII


Wholesale prices.

Production of audio media.

Templatesfor production.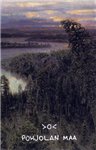 Projects
|
Releases
|
Mortido Tapes
|
Distribution

COLLECTABLES

Crafted in memoria of defunct and deceased ones to glorify their atrocities, Mortido Tapes are the annual Section XIII˙.˙COMA cassette tape series recruiting a rota of various artists. The Cult of Mortido celebrates manifesto of those wrenched from eternity and evoked through aural invocation.
Exclusive tapes are gifts for loyal customers of perdition, crushed by the existence quiet tenants of desolated lands. For the absence of sound is an absence of infinitely vast dimensions...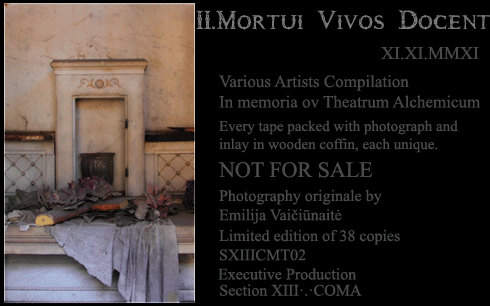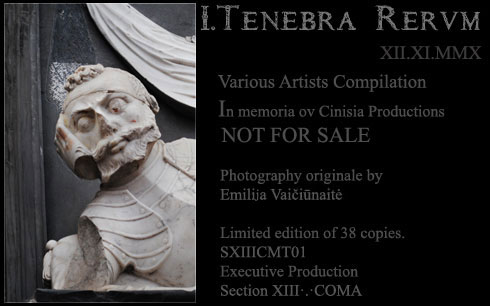 The content of this website may not be altered, published or otherwise used without authors permission.
Copyright © 2010 - 2013 Section XIII·.·COMA |
comasection.com